DEDICATED TO EXCELLENCE, INVESTED IN COQUITLAM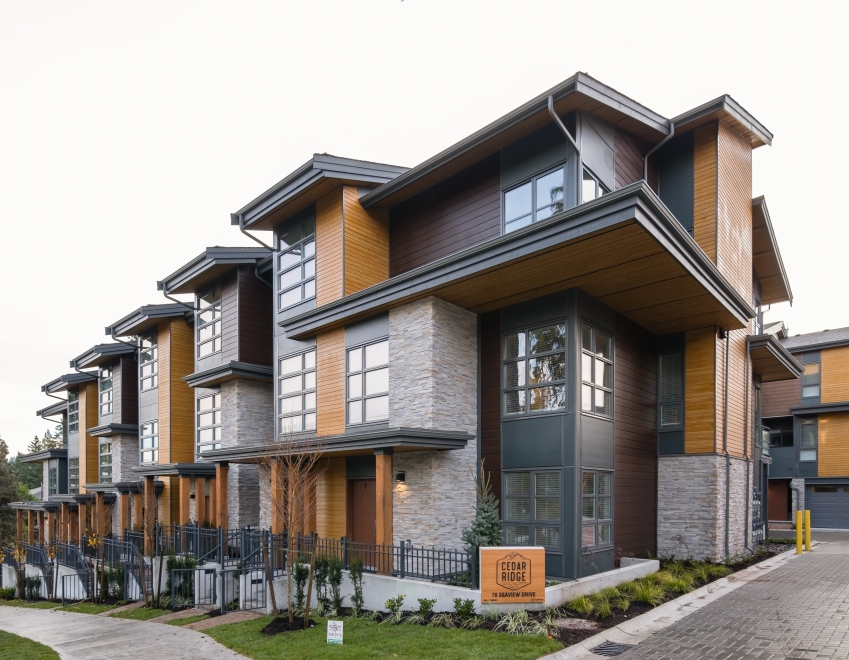 Allaire Living is a family owned and operated company that prides themselves in building homes that are designed with thought and built with pride. They have completed 328 homes in the Lower Mainland and have over 200 more in the process of being completed. They approach every project as if they were building for their own family, where no detail is overlooked. Just one family, building for other families.
Past Projects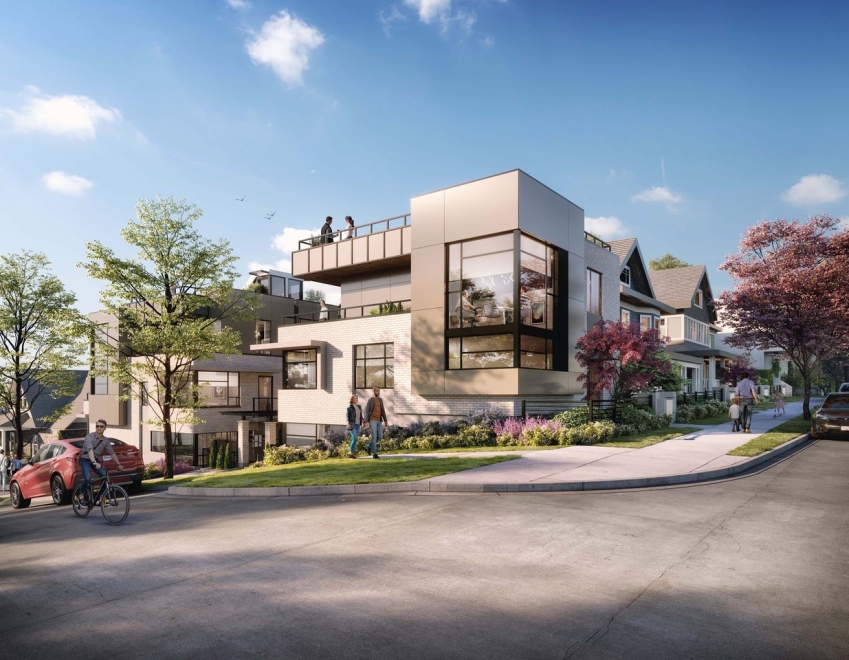 The Circadian Group specializes in land acquisition, concept planning, and construction. They pride themselves in being committed to the future vision of the communities they develop in. They have maintained success through their extensive quality control, innovation and commitment from start to finish on each and every project.
Past Projects
Marketing & Sales
MLA Canada combines an unmatched level of professionalism and service to set it apart as the most comprehensive real estate sales and marketing provider in Canada. With more than 300 projects and 25,000 homes sold over 20 years, MLA Canada is passionate about creating and innovating meaningful real estate experiences for its customers. MLA Canada strives to create a world-class home buying experience and with MLA Complete, it provides a curated collection of preferred service providers to simplify the closing process and maximize convenience for Frame homeowners.
Interior Design
AK Design specialize in residential, commercial and development projects that go beyond aesthetics and fleeting trends, creating spaces that are timeless, functional and most importantly—feel like home.
 AK Design's work has been featured extensively in the press, including in The Vancouver Sun, Western Living, Canadian Home Trends, Rue Magazine and more.